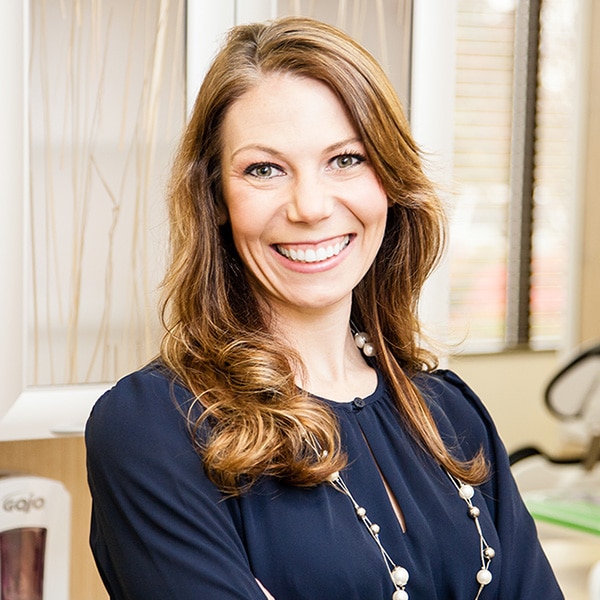 Mariah Kraner
Customer Experience & Training Manager
Mariah joined the A-dec team in 2014. Collectively, she has over 15 years of experience managing complex global teams, conducting research and teaching corporate and collegiate courses. Prior to joining A-dec, Mariah managed large-scale research programs, including a federal grant-funded randomized control trial to enhance employee health and performance. She has worked for and consulted with Fortune 500 companies managing programs for executive leadership training and development. She spent time living and working abroad in Serbia, Scotland and Ecuador, and has a passion for launching new initiatives and using evidence-based research to enhance organizational outcomes. Mariah holds a doctorate in Public Affairs & Policy from Portland State University, a Master's degree in Adult Education & Political Science from Oregon State University, and a Bachelor's degree in International Relations from Willamette University.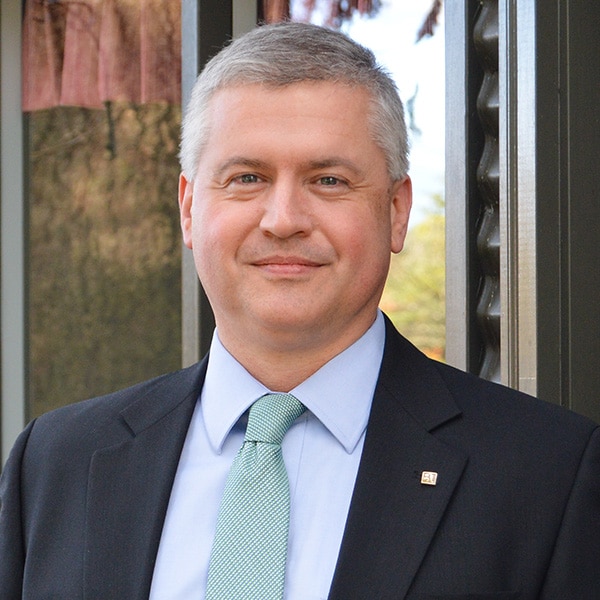 Darby Philpot
Sales & Technical Training Supervisor
Darby began his career at A-dec in 1995. He began as a CNC operator in our machine shop. Darby later joined our Customer Service Department as a Customer Service Representative providing technical support for core equipment and clinical products. Darby joined the training team in 2007 providing sales support and technical training around the globe. Darby's role as Technical Trainer included training technicians on A-dec products both at the A-dec facility and at dealer locations all over the world. Additionally, he conducted product training sessions for A-dec employees, reviewed technical documents and service guides, and develops training materials for new products. Currently, Darby is the supervisor of the Sales and Technical Training department responsible for leading the training team's vision to ensure successful training events where our customers gain necessary skills required to provide knowledge and support to their dental practices. With over 20 years in the industry Darby provides a wealth of knowledge to guide and support training.