Grundfos FireConnect is a cloud based monitoring system which provides real-time status of any fire pump system in your portfolio. Not only are you the first to know about a potential fire emergency,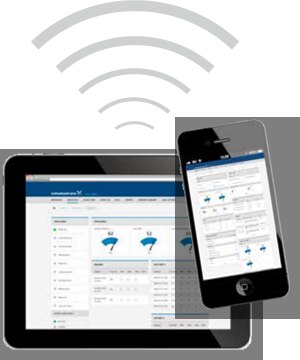 you also have vital information ready to provide fire responders which could potentially limit the damages.

Complete fire pump system information can be accessed 24/7 - anytime and anywhere - and can aid with monitoring, testing, maintenance and emergency response. It reduces the need for frequent onsite inspections, and in the event of an alarm or warning, the relevant people are notified.