Compatible with mobile devices.
Typical face-to-face training put you to sleep?


Wake up

with the hands-on experience of Grundfos Technical Institute!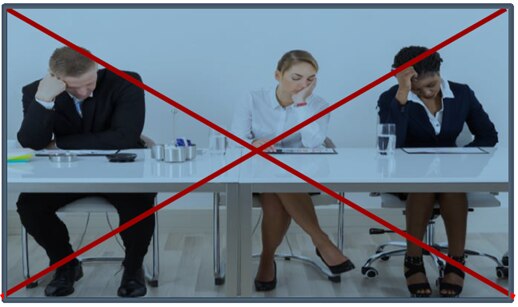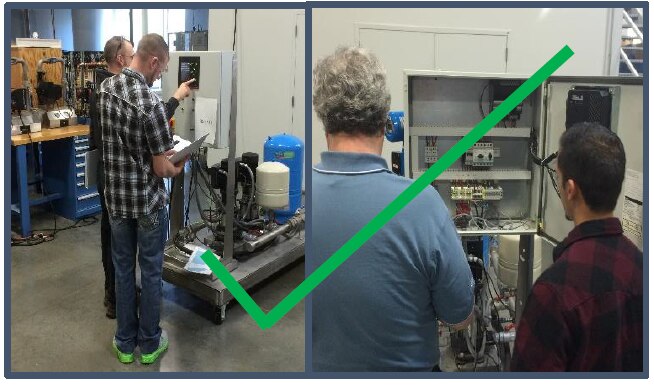 After completing this course, you'll be able to:
Explain control functionality that separates Grundfos from competitors
Learn to use Grundfos PC Tools for advanced programming of Hydro MPC Systems
Explain how Grundfos Hydro MPC systems can meet and even exceed the ASHRAE90.1 energy code requirements.
Apply Hydro MPC to challenging applications beyond the typical boosting applications
Troubleshoot basic installation and programming issues associated with system startups
Go beyond the classroom, with hands-on, interactive learning in our state-of-the-art training lab.
Note: This workshop end on the last day at 2:00 p.m.