Compatible with mobile devices.
This course will help to expand the knowledge of the Hydro MPC product range to the HVAC sales professional. Participants will learn and be able to explain in detail the key features and associated benefits of the product. Participants will also learn advanced topics with regards to the more challenging applications. Participants will also be able to identify and solve the most common control related problems encountered during system startups.​

Hotel Information: Click here to reserve your room at the preferred hotel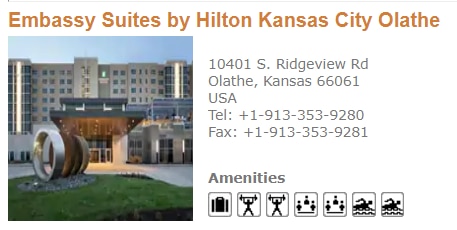 .