Compatible with mobile devices.
This 2.5 day class in Lenexa, Kansas is a broad based introduction
to pumping systems in residential hydronic applications. It functions as a primer on circulator pumps. You will learn to correctly calculate required flow rates and pumping head for these systems and will learn the fundamentals of system layouts. You will spend a lot of time in the training laboratory with hands-on experimentation so that this class is far more than a theoretical experience. Through personal experience, you will truly understand how these systems function, and will be prepared to make solid decisions on pump sizing and control.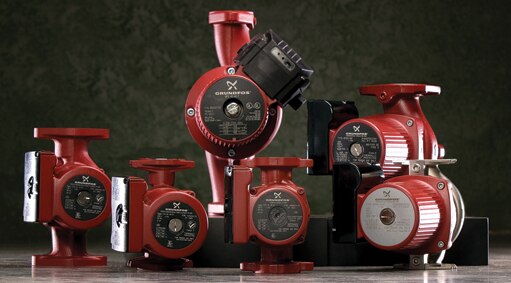 The ideal candidates for this workshop are installers and those who may work closely with installers.

Please contact David Horsley dhorsley@grundfos.com for PIN CODE:

Grundfos preferred hotels: Reservation for hotels will be reserved for you. Hotel and transportation is the learners responsibility.
| | | | |
| --- | --- | --- | --- |
| | | | |
| Embassy Suites | | | |