Compatible with mobile devices.

With variable speed driven pumps becoming the norm rather than the exception these days it has become important to more fully understand the principles associated with modern adjustable speed drives. This webcast will serve as an introduction to what goes into a drive and how and can improve pump performance.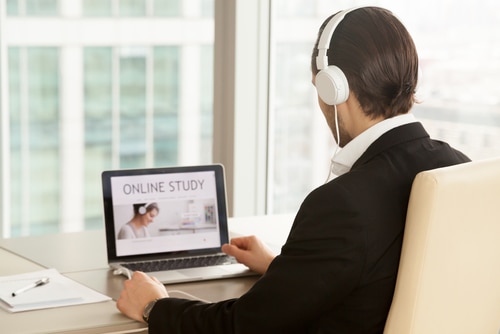 Please Note: You will need headphones or computer speakers.