Compatible with mobile devices.
In these sessions participants will learn to:
Identify, explain, and use information typically found on pump curves.
Properly calculate Total Dynamic Head for booster systems.
Understand Constant Pressure Fundamentals
Explain what Life Cycle Cost analysis is, explain why it is important to the pump owner, and perform a simple LCC analysis.
Correctly size and select:
Single speed booster pumps
Inline constant pressure boosters
Multi-stage end-suction constant pressure booster pumps
Domestic Multi-pump booster systems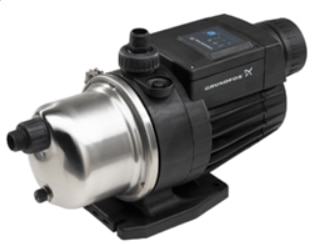 Who Should Attend?
New distributors, employees,sales personnel, employees, Installers
Read about our Policies:
Cancellation Policy
Payment Policy
Refund Policy