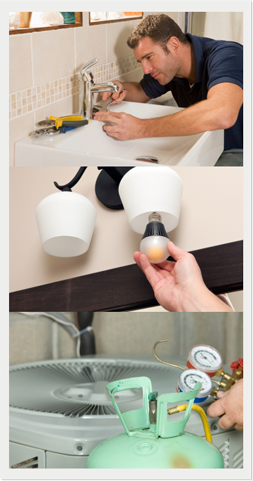 This course has been created to provide information about Conservation.
We don't intend for this class to take the place of formal class room education.
It is our overriding goal to do more than just supply parts and products to your properties.
We hope to be able to partner with you to make repairs more accurately.

We hope you enjoy the information provided in this class.
Thank you.
Course Outline:
1. Why Conservation
2. Energy Conservation
3. Water conservation/consumption reduction
4. Refrigerant R-22 recovery and reuse
5. Exam *

*You must complete the short exam in order to receive your certificate of completion.